Fortnite
Client:

Epic Games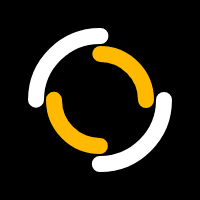 The Project
We're very excited to be working alongside Epic on Fortnite, a gaming phenomenon that has taken the world by storm. Our team is providing VFX support on multiple aspects of the game and we're looking forward to sharing more in the future.
Some of our latest contributions to the game have been new content for the very exciting Chapter 2 Season 7 which brings a mysterious invading alien army to the island.
Grab Fortnite on Epic's website, see you in the game!
Gallery: