Godfall
Client:

Counterplay Games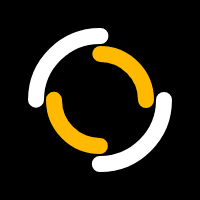 The Project
We're very proud to have worked on one of the first Playstation 5 launch games, Godfall. Tuatara was the leading VFX service provider on the project. We worked very closely with the Counterplay team producing a huge array of VFX work spanning all areas of the game from combat, story missions, environments and cinematics. Next generation hardware specifications allowed us to use novel VFX tools and techniques and push our creative vision to new levels.
Check out the gallery below for many examples of our work in the official game trailers and a Visual Development reel showcasing some of the interesting behind the scenes work that rarely gets seen!
Godfall is available now on Playstation 5 and Epic Game Store, see you in the game!
Gallery: