Sci Fi Game Prototype
Client:

Internal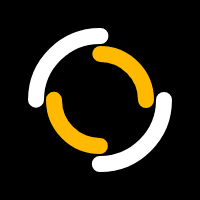 The Project
We've been experimenting with visuals and mechanics for a potential sci fi rogue-lite game.
Powered by the procedural animations tools of Unreal Engine and Niagara VFX, we are excited to dive into the dark depths of space once again!
We've been sharing some tips & tricks we learned making this game prototype, make sure to follow our Twitter if you're interested in other breakdowns of our work!
Gallery: